While preparing our backyard for the summer (uncovering chairs, sweeping up, etc.), my husband kept finding cute little critters. Every time he found one, he would call me into the backyard and I would force the poor little creature to pose for me before I relocated it to my garden. So here are just a couple that we found.
A slug:
I know some people think that slugs are ugly, but look at this cute little face.
And some snails:
He refused to turn around and say cheese for me.
This poor little guy's shell was cracked.
But he still seemed content to be munching on some mulched up (is that even a word?) leaves.
Nom Nom.
(Submitting to
The Simple Things
and
Camera Critters
.)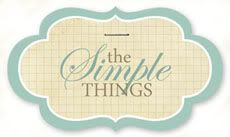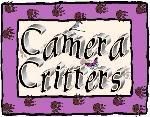 And this week I am joining Hop Along Friday (3 days late. Ooops.)